About Us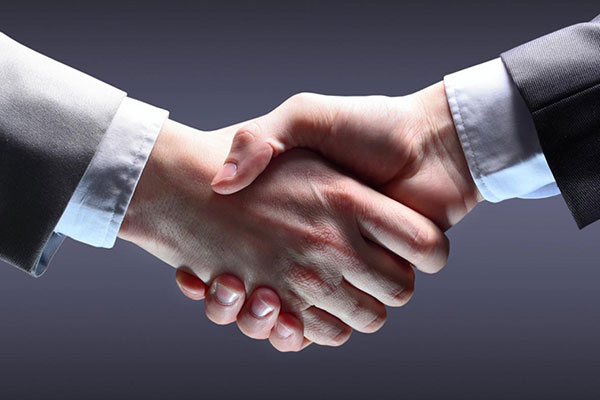 Eric PMR has built a reputation based on firm dedication to outstanding client services. We are committed to refining every possible type of precious metal bearing scrap in the most efficient way possible in order to guarantee the highest yield.
Eric PMR is not a manufacturer or fabricator. We give our full attention to what we do best: Refine your precious metal. This specialization results in an efficient and low cost operation.
All material received is weighed, assayed and processed on our very own premises. We invite you to visit our location and observe the processing of your materials. Our facility accommodates you comfortably as your material is weighed and smelted. We then take multiple assay samples from each melt, and can find even the smallest trace of precious metals in complex alloys. We tailor the recovery process to the particular requirements of each lot, using the most precise and economical methods in order to receive the highest amount of precious metal.
Eric PMR returns your metal as Comex-approved .9999-fine gold or as payment at current market value, in check or cash, whichever our customers prefer. We also provide our clients with pure platinum, platinum alloy, silver and certified gold in sealed kilo bottles or bullion bars.
Our high standards for precision and accuracy have earned us a well deserved reputation in the jewelry community. We look forward to meeting your refining needs in the near future.